Slow Fashion, Big Impact
From brand partnerships, product assortment, and philanthropic efforts, our 4 committments are at the forefront of everything we do. Take a look at how we created impact throughout our first 2 years.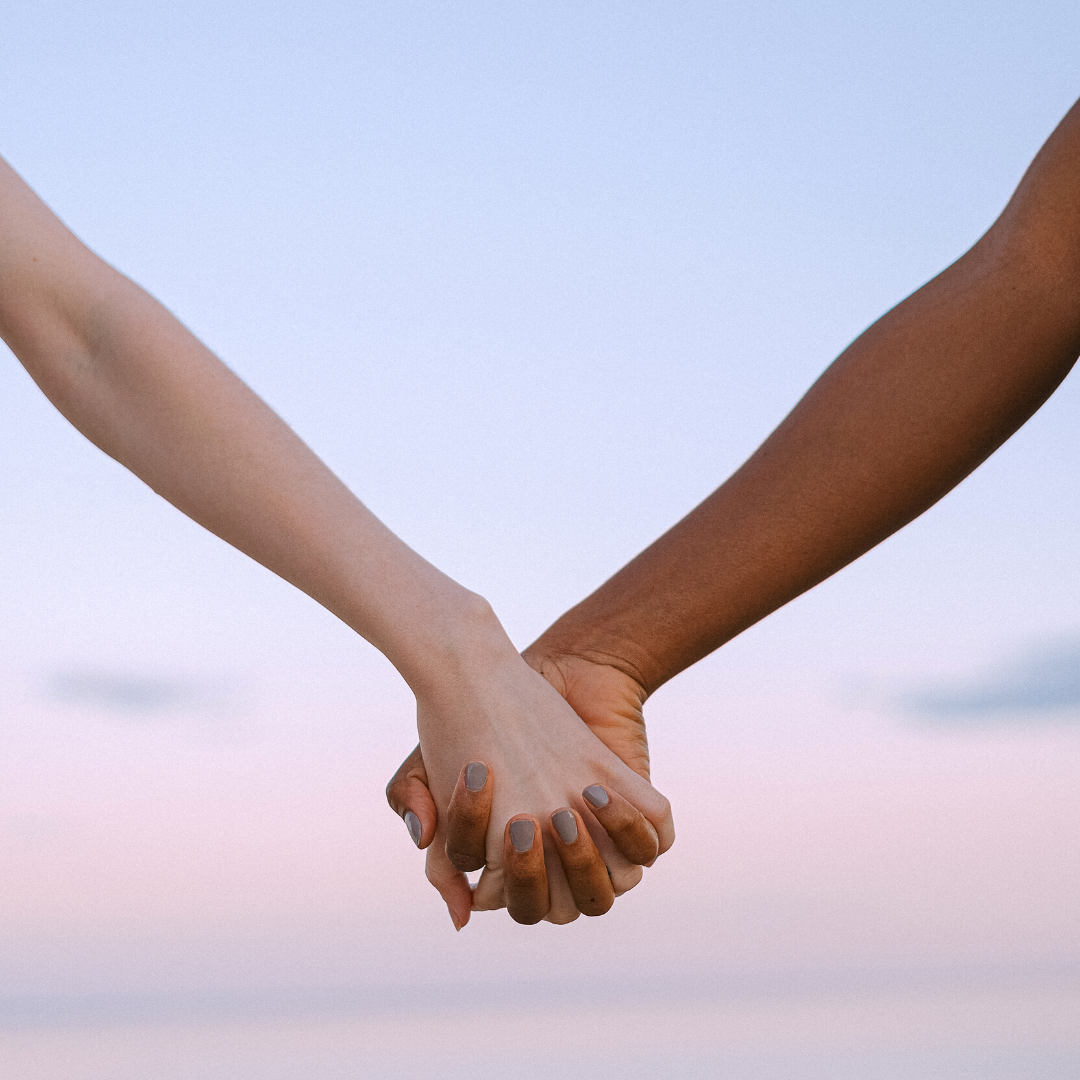 Our Approach
Safe & Dignified Workplaces, Empowering Women, Protecting The Earth, and Advotaing For Social Justice.
Learn More
Join Us
Shopping with Belle + Blossom makes it easier for you to browse what matters most to you. Because this brand is so much bigger than slow fashion, it's about how we create a positive impact for the world and our communities.